KYC, On-boarding
& Monitoring
Solutions
Know Your Customer! Let's turn your regulatory requirement into an opportunity.
I need this
Banking
Platform for Wealth
and Asset Managers
Cloudbased technology that helps you to focus on your clients again.
Check it out
At Blanco, we don't believe in tech only. We believe in the symbiosis between man and machine.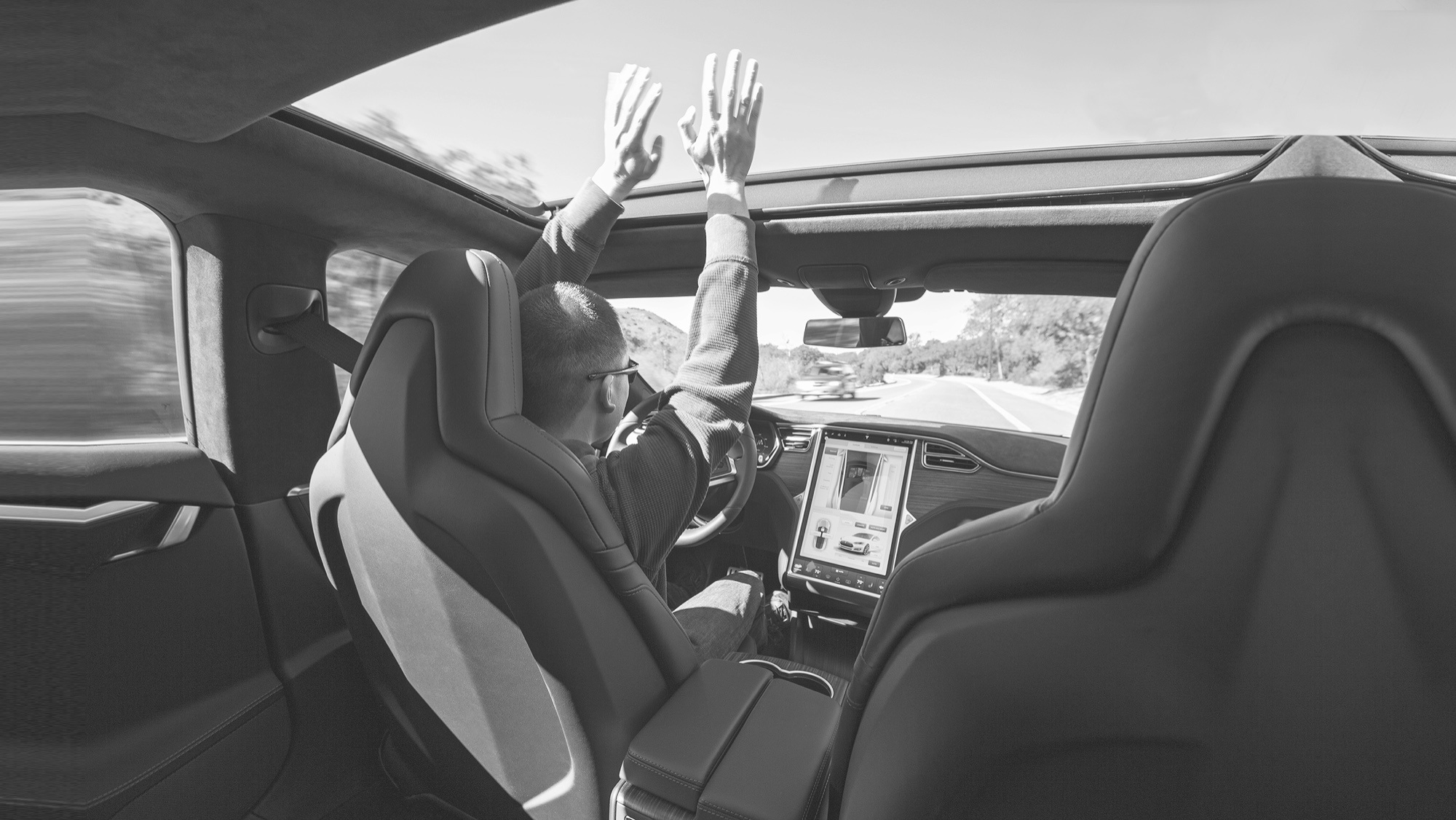 After all, self-driving cars still require a human in the driver's seat for when things go haywire, don't they?
Not tech, but client focused
Instead of being imposed on people, our technology serves people – it enables you to focus on your clients again.
In finance, software can feel more complicated than the task it automates. At Blanco, we aim to develop intuitive software that works like a charm.
Compliance can be a nuisance. That's why we offer our expert knowledge to guide you through the forest of rules and regulations alongside the implementation of our products.
Finance can't do without human trust
We believe automation to be paramount when it comes to increasing efficiency and lowering cost. But technology can never bring trust and empathy like real people do.
What others say about us

NRC Live Fintech Impact Award 2018

Women in Fintech Award Luxembourg 2017
Let us talk you through our solutions and pricing, face-to-face.
Book a free online demonstration with one of our team members now.
Book a demo
Ask us anything about our solutions or our pricing.
Send your questions instantly by using the chat window below, or use the contact form.
Contact us